Township Auditorium Information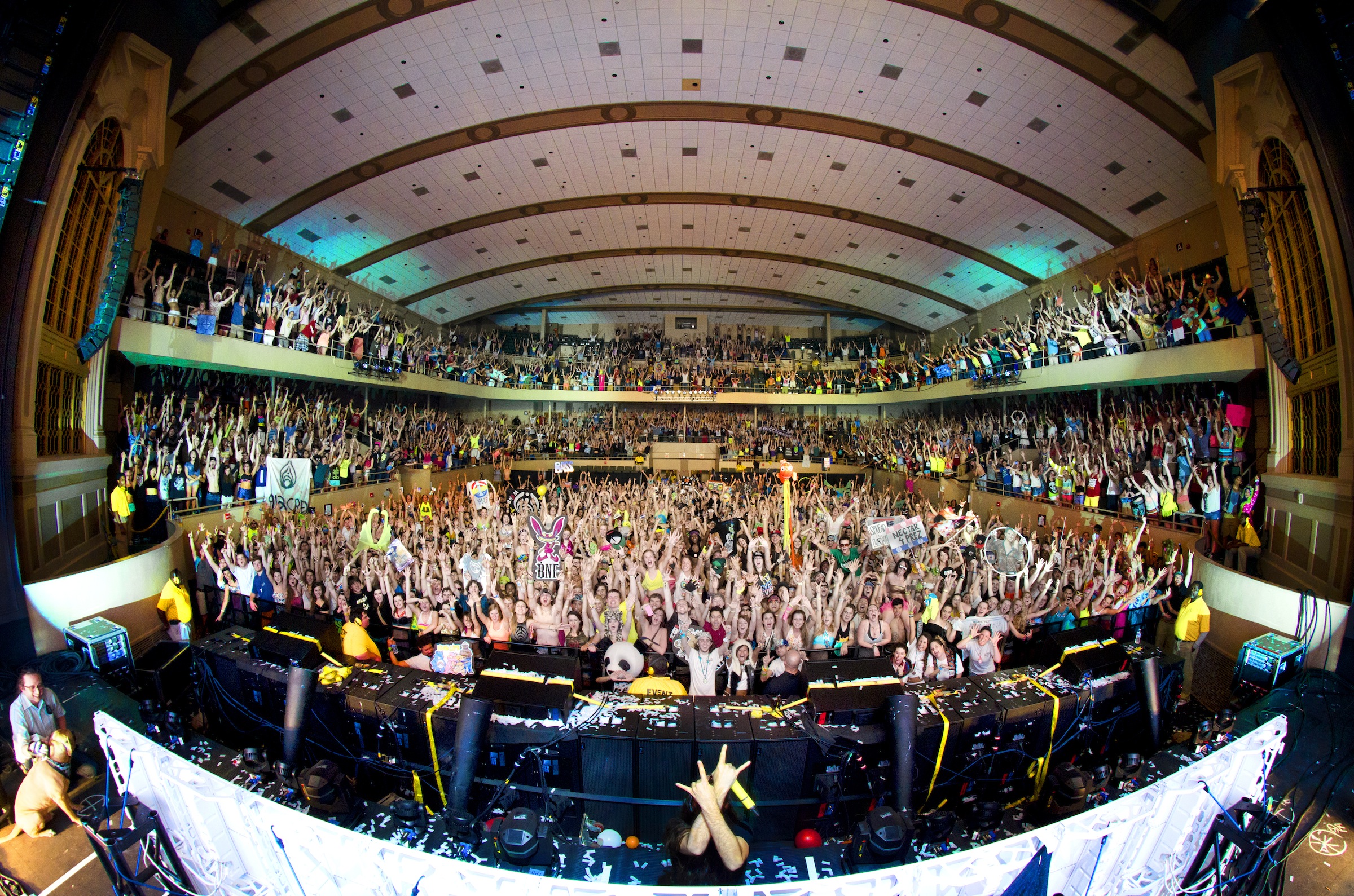 The Township Auditorium, officially known as Columbia Township Auditorium, is a historic venue located in Columbia, South Carolina. It was originally built in 1930 (which is over 90 years ago), and is an incredible three-story brick building. It's long service to the arts community has helped earn it a place on the National Register of Historic Places in 2005.
You might think that the building is old-fashioned, but that couldn't be further from the truth. In fact, in 2009, the building underwent a complete renovation and modernization that was of such quality that the architects/facility won national awards for historic preservation and renovation. This modern venue has room for over 3,000 guests for standard concert seating, which can be increased to over 3,300 with general admission floor seating arrangements.
History
In the early years of the facility, it became a major tour stop in the Southeast USA. Everyone who was anyone considered it a point to perform there including Duke Ellington, The Ink Spots, Louis Armstrong, and Count Basie & His Orchestra, just to name a few. As this well earned fame and prestige grew, the venue saw use for other events as well. In fact, the venue became a key part of the success and growth of professional wrestling in the US.
Today, the facility is owned and operated by Richland County, with Aundrai Holloman serving as Executive Director at the time of writing. And the tireless work of the staff has kept Township Auditorium as a destination fof music lovers, event-goers, and others who enjoy having a wonderful time.
For more information on the Township Auditorium see the pages below:
Township Auditorium Parking:
Read parking information and directions for the Township Auditorium.
Ticket Policies:
Read ticket policies, ticket verification and refund policies.
Township Auditorium Seating Chart:
View the Township Auditorium seating map and read related seating information.